How bout that? How's your 2019 going?
Aside from health issues and family drama, I'm having a really good year.
Despite my health setbacks I've lost a lot of weight, gone down several sizes, and I've run 4 5ks just this year.
I have a few more planned, and I hope to improve my run time.
I'm graduating soon with my Masters. Haven't decided if I'm going for my doctorate or not.
I haven't done any art this year! I'm not sure why. Maybe because I'm happier, and I use art as therapy? I'd really like to get some artwork done. At least some paintings, so I'm setting an artwork goal for this month.
I've been to the beach twice this summer, going back in a week or two.
I love the beach.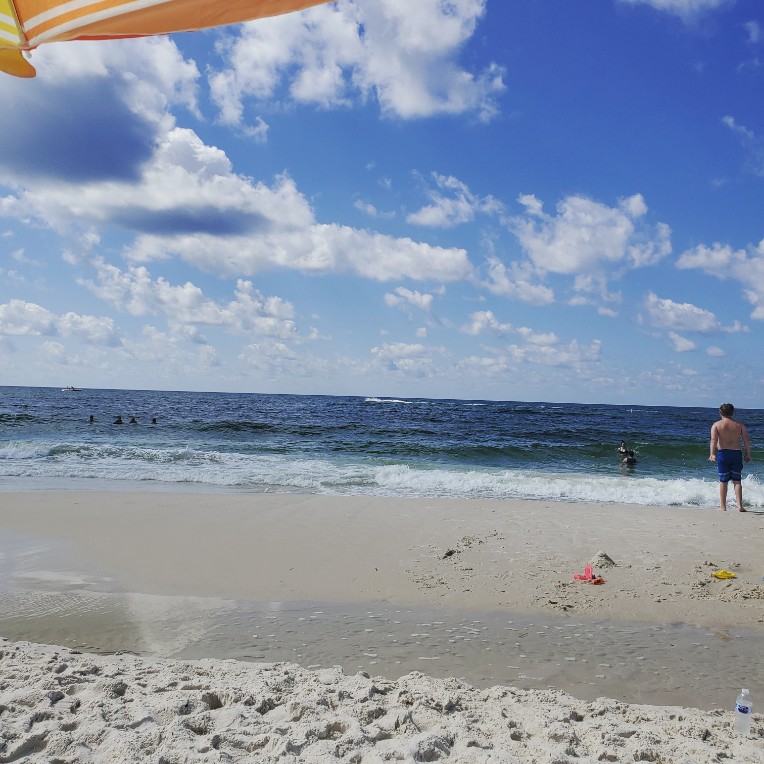 Planning a mountain trip this fall.
I hope you're all doing well.
Btw, I appreciate all the kind words that you sent me regarding my last blog and death in the family.
I'm not too good at appreciating people. I don't people very well.
But I mean it, thank you.
Love yall!